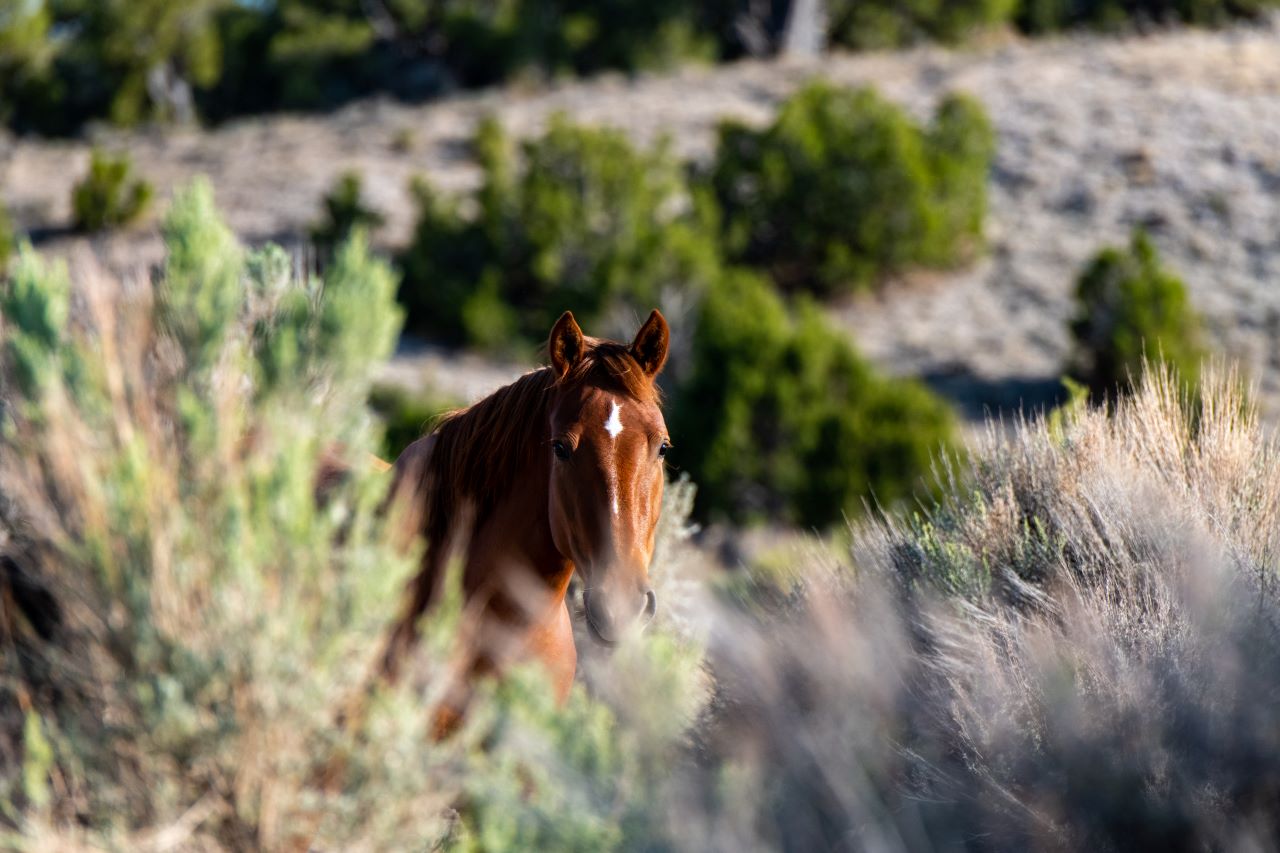 Horse boarding, trail riding and clinics
We care for your horses like our own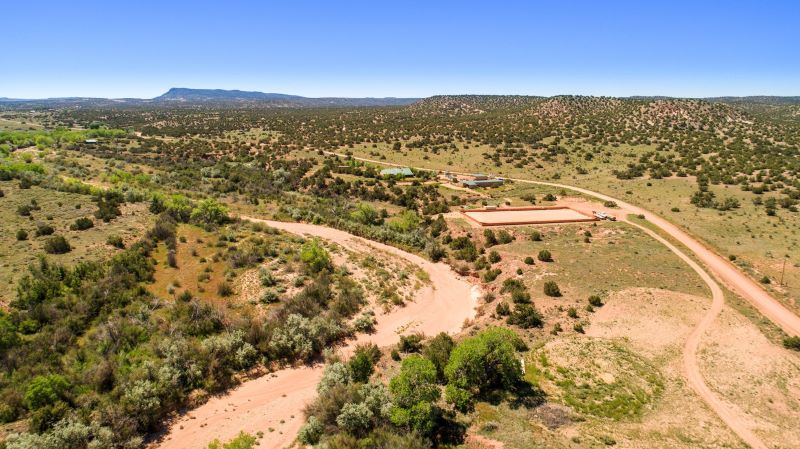 Enjoy riding at the Galisteo Creek and in our arena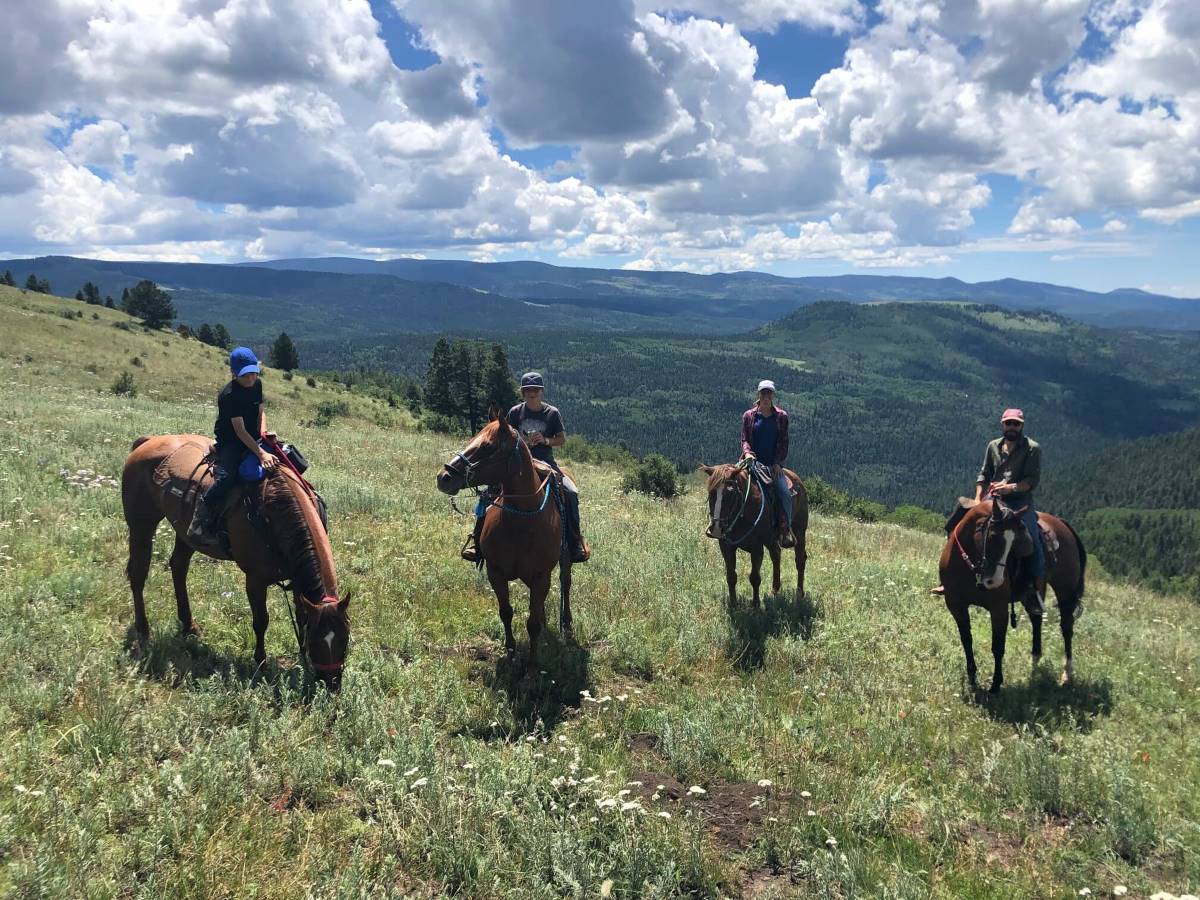 Experience the beautiful Santa Fe Mountains on a horse
Galisteo Creek Stables
Welcome to Galisteo Creek Stables!
ONE SPACIOUS STALL WITH RUN-IN SHED AVAILABLE STARTING OCT 2023!
Nestled at the beautiful Galisteo Creek just 30 min South of Santa Fe our family owned ranch offers full care horse boarding, trail rides and riding lessons.
We care for your horse like our own at our facility with spacious open stalls, arena and various turn-outs on the property.
Our arena 100x200 was built with your horse in mind, consulted by Kiser Arena Specialists who is trusted by Equine industry leaders. Stepping into a Kiser Arena you can be assured that immaculate detail and effort went into selecting the dirt below you. Designed to keep your horse and its rider, safe and able to perform to the best ability.
Come and experience a new adventure at the Galisteo Creek or join us in the beautiful Santa Fe mountains. As a family event, team bonding or just to enjoy a wonderful day on the back of a horse.
Enjoy our video of the stables and the Galisteo Creek